The Shaker Style Kitchen Craze
---
Trends are constantly changing when it comes to kitchens, however, the Shaker style has existed throughout kitchen design history. This style may have been around since the 1700s but it has certainly become extremely popular in 2018. 
The Shaker style originated in the late 1700s in New England from the religious sect named Shakers. The Shaker style is unique yet simple with clean lines, recessed panels and can include decorative features and glass cabinets.
There are unlimited possibilities within this style. A very simple Shaker style can be created by just incorporating recessed door panels, through to a very unique and decorative Shaker style with specialised cornice, decorative mantle pieces and proud skirting.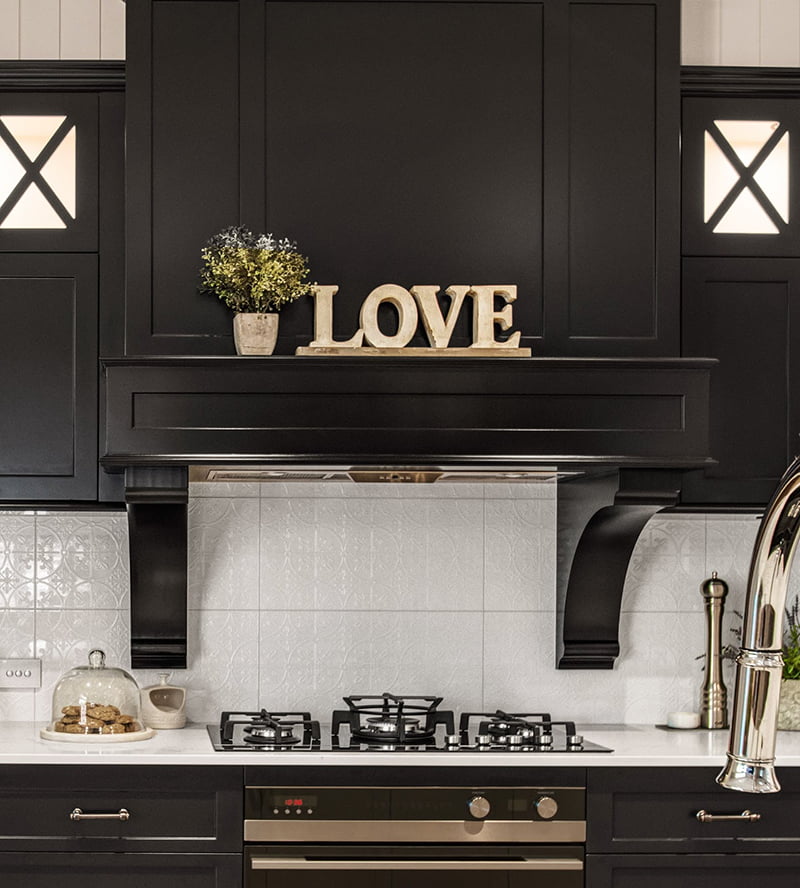 Today's trends also include a play with colour with many homeowners selecting a mix of neutral colours for the main section of the kitchen and then introducing a feature colour to the island bench or vice versa. 
With the amazing tile options available today, this is another area that can be used to create a beautiful feature, playing with different colours, patterns and textures.