Black Beauty
---
From the road, amongst the native grass and shadows of surrounding trees this black beauty house may appear dark because of its colour but inside its light, airy and its warm earthy vibes are just simply spectacular. 
The kitchen, the heart of the home is giving off all the natural stone vibes and we love it. There is a large open living area that provides plenty of natural light to the beautiful New Age Veneer kitchen paired with the Tundra Grey Limestone is just breathtaking. 
With the joinery colours & style flowing through the house from the bathrooms & laundry to the office storage and TV unit and elements of the exterior cladding are drawn inside with black highlights and accents, really makes this Project Keira simply stunning. 
Project Details
Builder: Urbane Build
Building Designed and photographed: Big House Little House
Joinery: Weston Kitchens & Bathrooms
Colour Details
Benchtop: Tundra Grey Limestone
Cabinetry: New Age Veneer – Colour Boxwood
Case Studies
---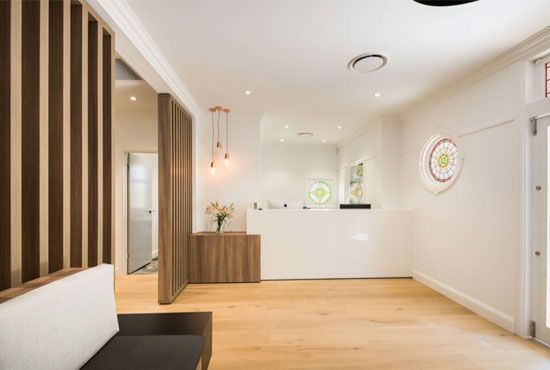 Case Study: Heasley Dental
From outdated, bleak and tired to modern, light and aesthetically stunning. This Toowoomba dental surgery was still featuring décor from over 30 years ago before undergoing a major renovation. With creams and browns, red vinyl seats and sunflower curtains straight out of the 70s the interior style of this dental practice was in desperate need of a revamp to reflect its modern, up-to-date brand.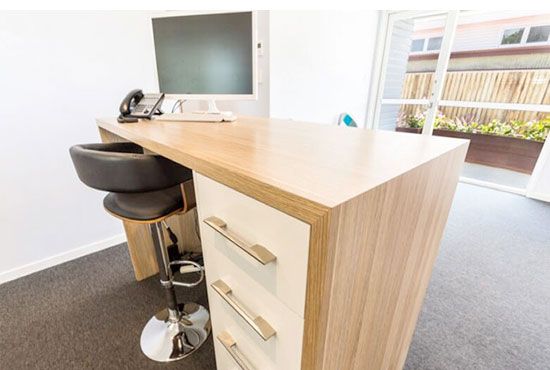 Case Study: Office Renovation Ideas and Inspiration
Our clients had bought an old house in Toowoomba and wanted to transform it into a modern office. They had a vision of how they wanted their office to look but weren't quite sure of which products to use to make that happen. Our team at Weston Kitchens and Bathrooms were able to bring that vision to life.