RE/MAX, Success Office Construction Fit out – Herries Street, Toowoomba QLD
---
When your commercial client says "give us something bold, you smile because bold is right up our alley''
These days, not everyone is back working in the office, but when your office looks like this, well you come back sooner than others might. Safely distanced, of course!
We teamed up with NRG to complete this project for RE/MAX, a long standing Toowoomba based real estate agency to complete an updated fit out with high end joinery on their new office premise. The fit out was set to reflect the modern direction the brand had taken its business in recent times. They sure did achieve this overall end result.
Case Studies
---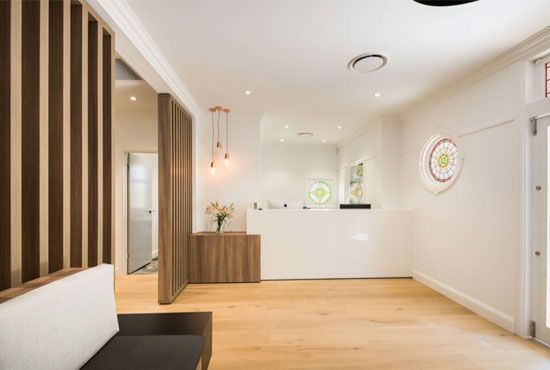 Case Study: Heasley Dental
From outdated, bleak and tired to modern, light and aesthetically stunning. This Toowoomba dental surgery was still featuring décor from over 30 years ago before undergoing a major renovation. With creams and browns, red vinyl seats and sunflower curtains straight out of the 70s the interior style of this dental practice was in desperate need of a revamp to reflect its modern, up-to-date brand.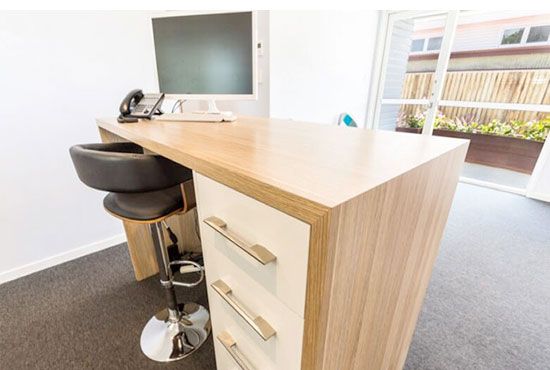 Case Study: Office Renovation Ideas and Inspiration
Our clients had bought an old house in Toowoomba and wanted to transform it into a modern office. They had a vision of how they wanted their office to look but weren't quite sure of which products to use to make that happen. Our team at Weston Kitchens and Bathrooms were able to bring that vision to life.